Lunow Update October 2014
"…when we take your gifts to those who need them, they will thank God. So two good things will result from this ministry of giving—the needs of God's holy people will be met, and they will joyfully express their thanks to God. As a result of your ministry, they will give glory to God. For your generosity to them and to all believers will prove that you are obedient to the Good News of Christ." 2 Corinthians 9:11b-13 (NLT)
Your GIFTS have MET these NEEDS, bringing THANKS to GOD: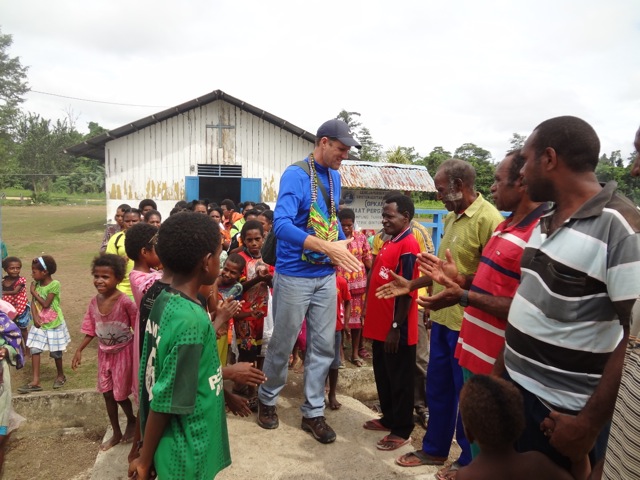 Sending Jon back to Papua for 3 weeks to bring financial support and spiritual encouragement to the Sougb missionaries and their ministries in Babo, Bintini, Inyes, and Nabire. God's favor surrounded everything, from health & safety, to good weather & wisdom in decision-making, as well as an opportunity in Manokwari to share with 45 interested Indonesians about organic churching. Your support makes this possible and we cannot move ahead without you all! Thanks for praying & giving!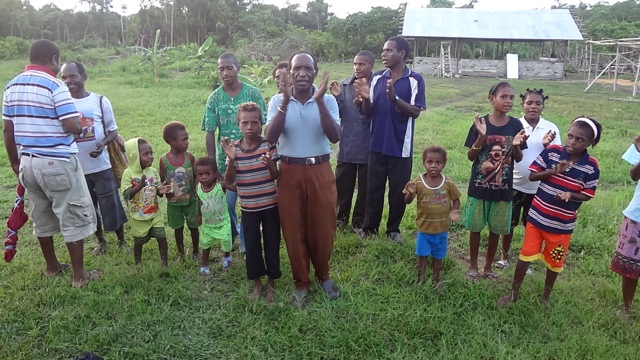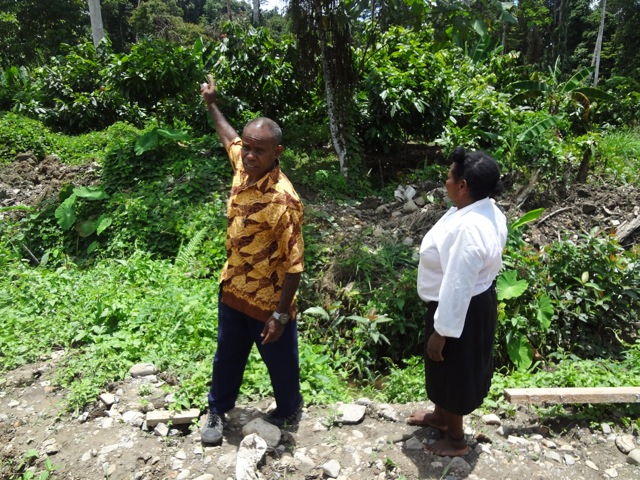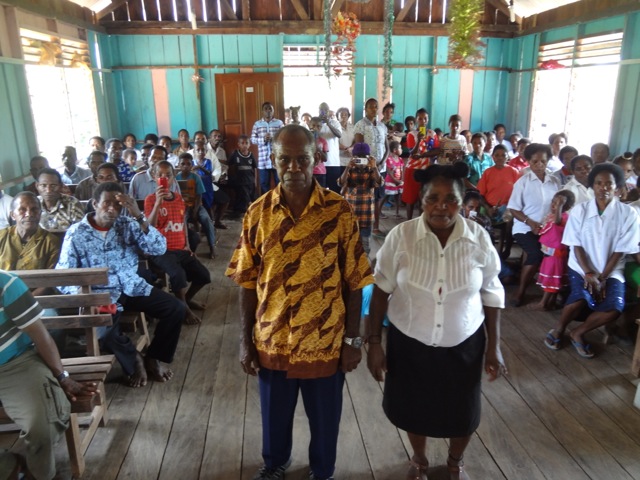 Purchase of 2 more properties for Sougb missionary livelihood projects (Yusup & Yonas in Nabire planting peanuts, chili's, fruit trees; Elias & Serina in Inyes managing & planting cocoa trees—photos above). Provision was also given to purchase 3 sewing machines for the missionary wives to use in their ministries in the Kebar and Inyes. Thanks for giving to these specific needs!
Your PRAYERS & GIFTS are still NEEDED: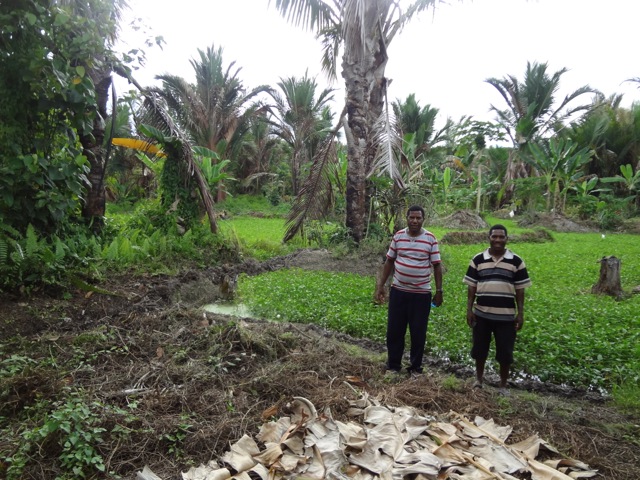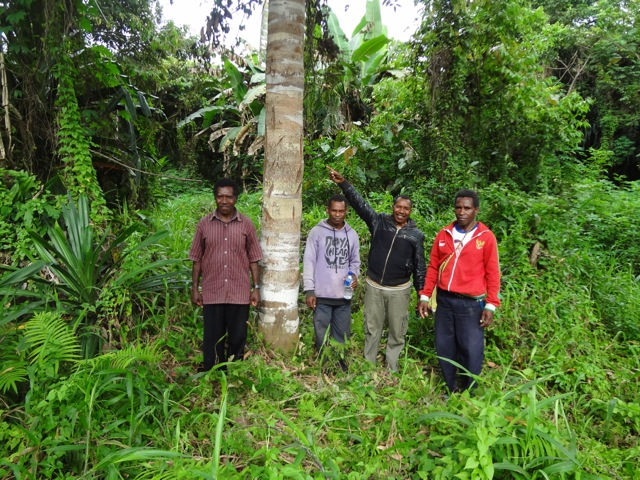 For completion of paperwork and final provision on 2 more properties: In Bintuni with Erkus, Elpis, Yohan, Bernard growing fruit trees and vegetables, and in Babo with Urias & Lois, along with Elimas (photos above). Urias & Elimas were not able to develop the pig-farm/fish-pond ideas, but are looking at possibly dealing in palm oil, and also growing fruits & vegetables. Please pray for God's wisdom in these things.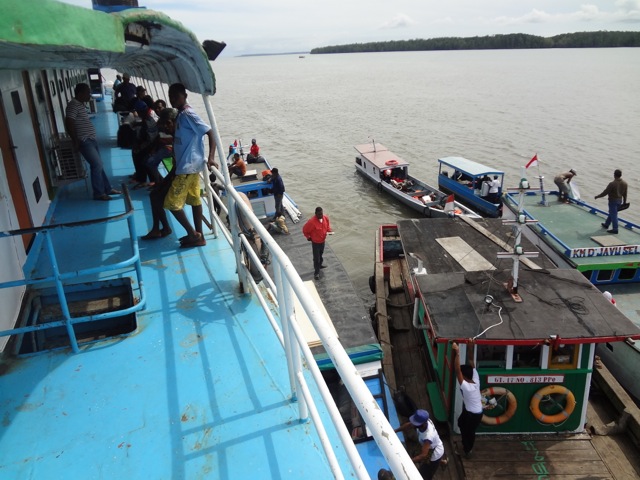 For Urias & Lois (photos above) as they travel Bintuni Bay to a costal Muslim village where they have been invited to share Christ. After hearing about Urias' God-given ability to bring healing, a Muslim family went to Urias for help. The wife had broken her leg and it would not heal. The local medicine man was not able to make a difference. Upon visiting Urias, he administered medicine & treatment, with prayer & God's Word, and within a few days she was completely healed. Please pray for God's continued favor and provision around Urias & Lois and their outreach ministries.
For Jon & Sherri, more monthly support needed in order to move to Manokwari after our furlough. Please pray with us in this regard. We are ready & willing to do whatever it takes for God's provision.
Jon & Sherri Lunow, serving with PowerSurge Worship Ministries, 22 Hemlock Dr. Franklin NJ 07416