Short Term Projects
SHORT TERM PROJECTS
Considering giving to these projects.  If you believe this type of project would help your own worship teams grow, please contact us at powersurgeworship@gmail.com and we can build an appropriate project together, matching your gifts and talents with the needs in the field, of which there are far more than we can possibly assist.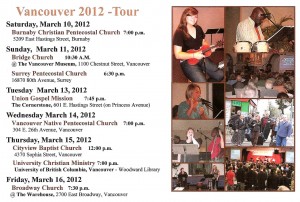 Berlin, Germany, October 22 – 31, 2017
The PWM bluegrass band Sonrise Mountain Revival, along with Randy Dodd will be returning to Germany for a series of concerts in and around Berlin, including a short foray into Poland, assisting a number of our ministry partners from our past tour with this band and coming alongside new partners, helping the local churches of  that area to reach into their communities with the Gospel.